Lanikeha Homes For Sale
Lanikeha harkens back to old Hawai'i and celebrates the new Maui. Along the slopes of West Maui's Mt. Kahalawai, the 110 acres of Lanikeha overlooks the magnificent Pacific Ocean and the mountains of West Maui, sites that have helped earn Maui recognition in fourteen Condé Nast Travelers' polls as the "Best Island In the World." Lanikeha owners will enjoy a unique window on both ancient and modern Hawaiian history, and all the world-class amenities that not only the community itself but also Lahaina and Ka'anapali have to offer. Lanikeha is an oasis where one can rejuvenate in the truest sense of the word: a remaking of oneself, a replenishing of body and spirit in a truly exceptional Maui locale.
Current Lanikeha Homes Listings:
Sorry we are experiencing system issues. Please try again.
More Information About Lanikeha
Where is the Lanikeha Located?
Sales Data For Lanikeha
Lanikeha Average Sales Price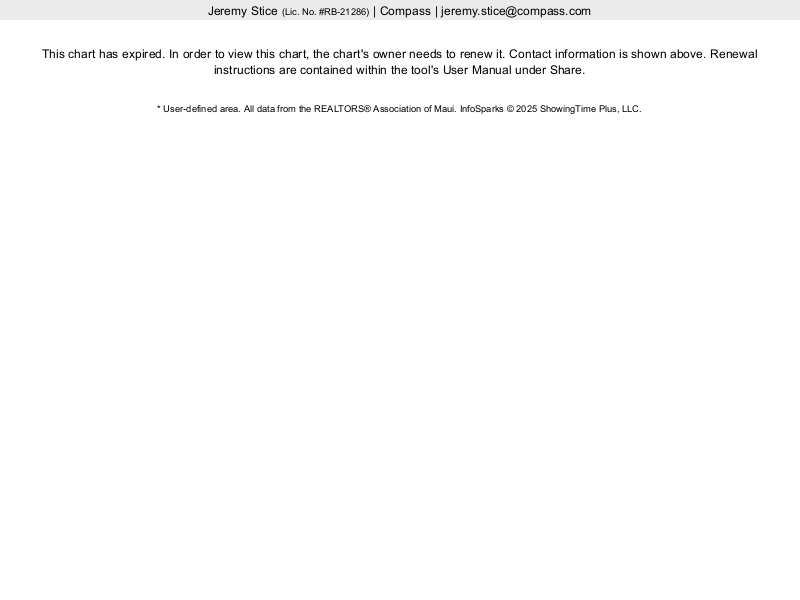 Lanikeha % Sold vs. Last List Price (Not Original List Price)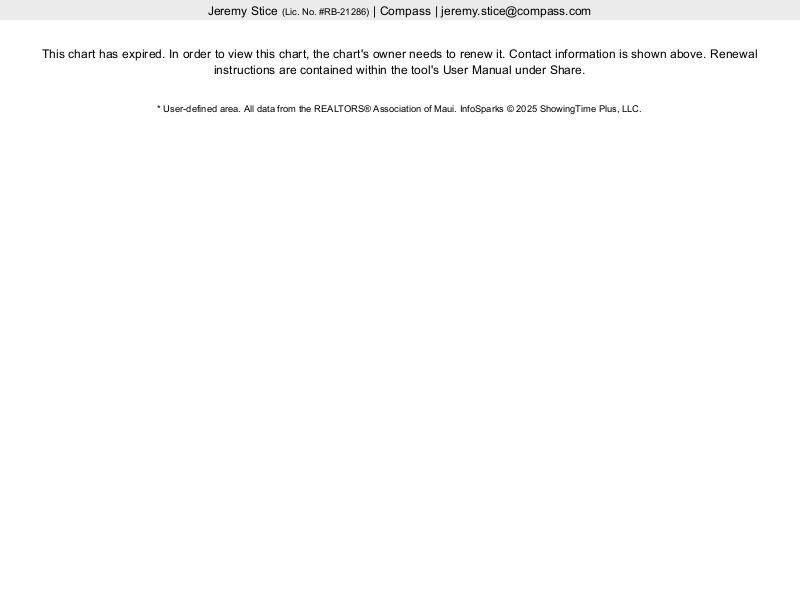 Lanikeha Average Days On Market Before Sold (Includes Escrow Time Period)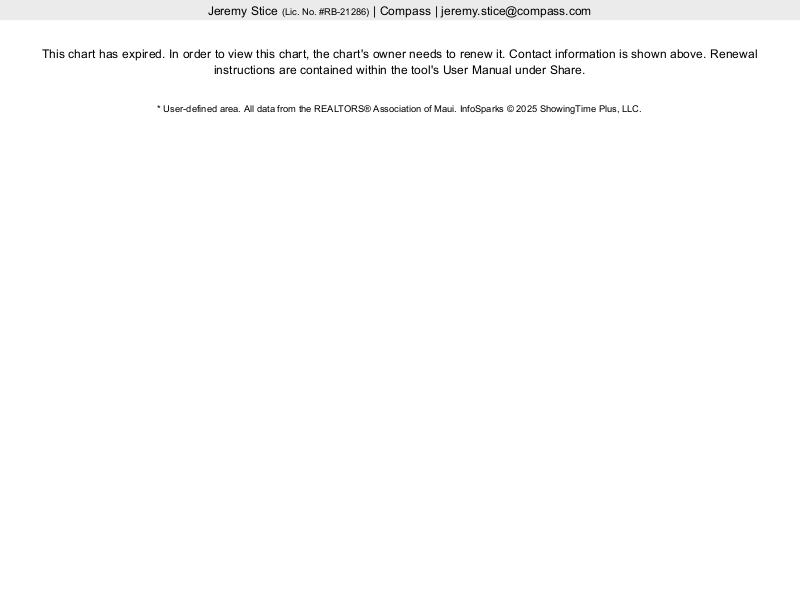 Lanikeha Months Supply Of Inventory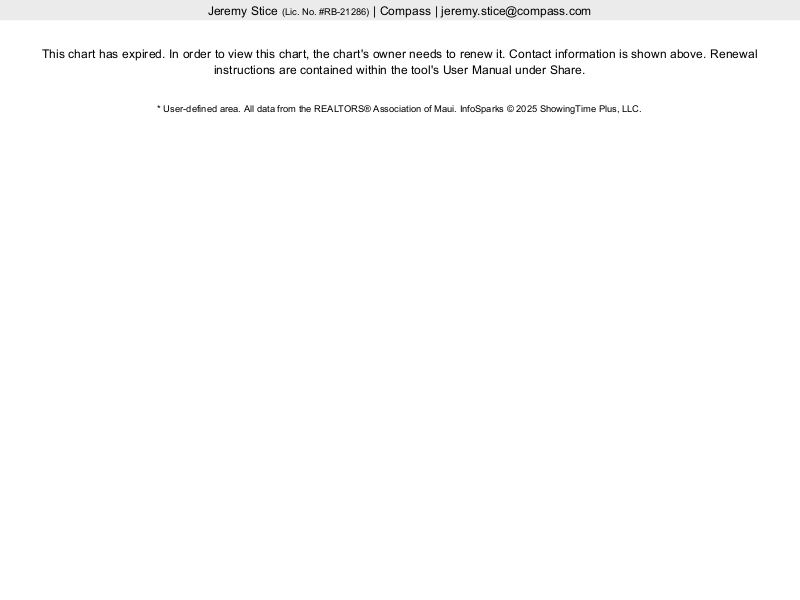 Lanikeha Average Price / Sq. Ft. (Interior Living Area Only, Not Lanai Areas)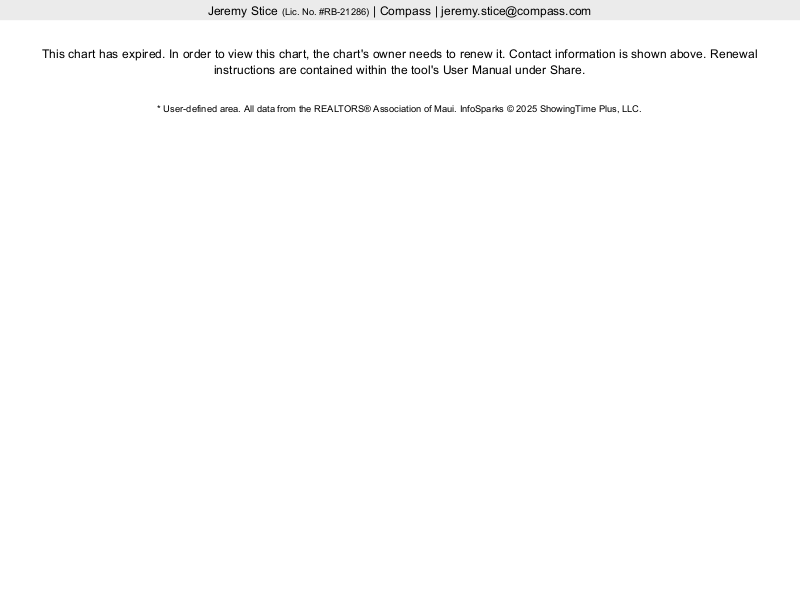 Lanikeha Total Closed Unit Sales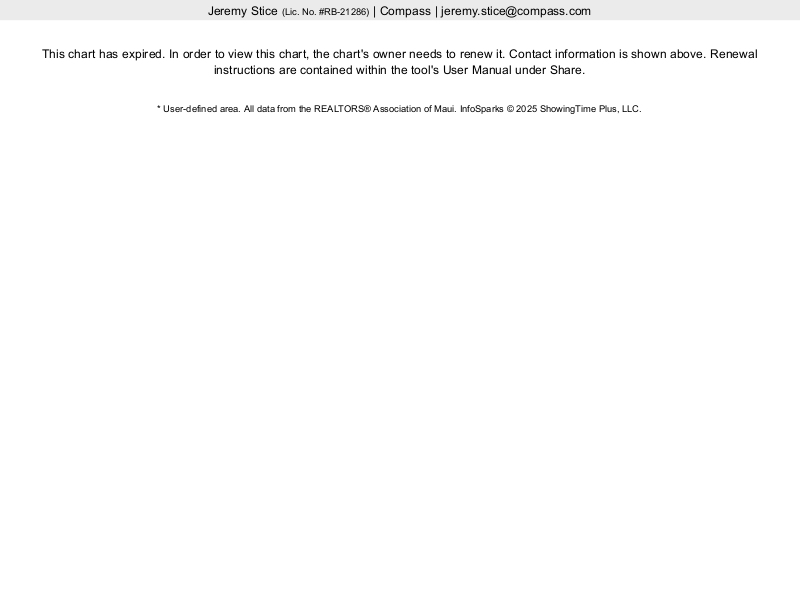 Lanikeha Total Units for Sale