KAANAPALI GOLF ESTATES HOMES FOR SALE
These homes offer the best in Maui residential resort living. Settled in the heart of the world-famous Kaanapali Beach Resort along the championship fairways, the Kaanapali Golf Estates are surrounded by immeasurable beauty. Seclusion and privacy are just a couple of the desirable trademarks of these estates. Not far from these beautiful homes lie some of the loveliest white sand beaches on Maui. When you aren't taking advantage of your proximity to world-class golfing, you could be enjoying the soothing West Maui ocean while swimming, sunbathing or snorkeling. Whaler's Village and all its boutiques, fine dining, family dining, and performances are just a couple of minutes away. Anyone who has been to Kaanapali knows that the weather is consistently sunny and balmy. Rain is usually short lasting and uncommon. Sunsets over the neighboring islands of Molokai and Lanai are spectacular, and exquisite views of the misty West Maui Mountains are often graced with brilliant rainbows.
Kaanapali Golf Estates Neighborhoods
Current Kaanapali Golf Estates Homes Listings:
More Information About Kaanapali Golf Estates
Where is the Kaanapali Golf Estates Located?
Sales Data For Kaanapali Golf Estates
Kaanapali Golf Estates Average Sales Price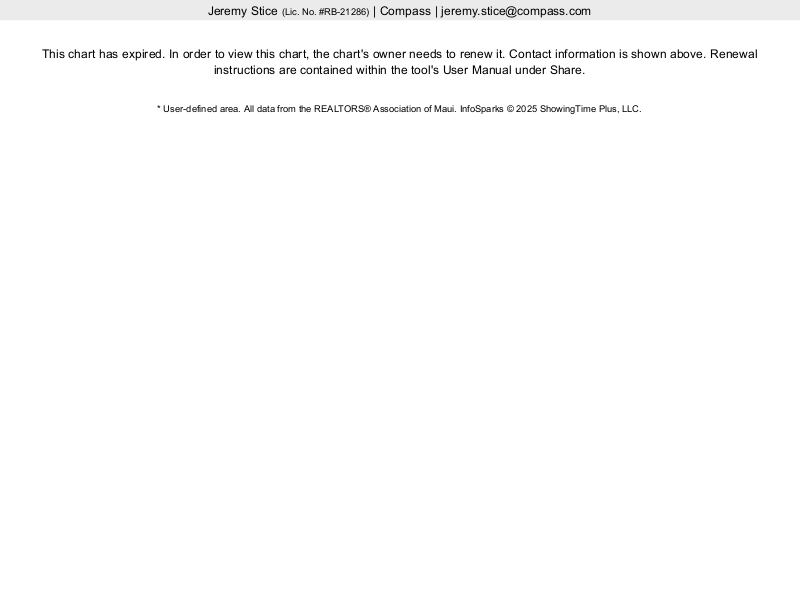 Kaanapali Golf Estates % Sold vs. Last List Price (Not Original List Price)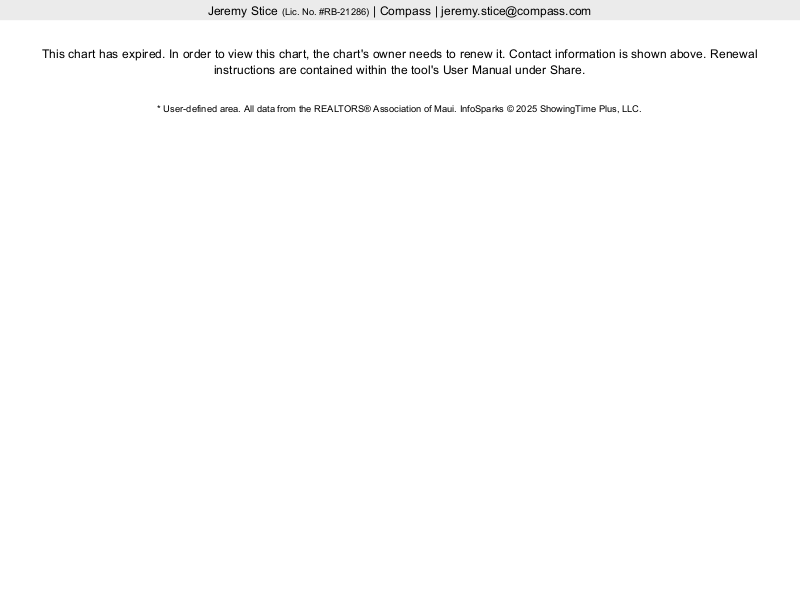 Kaanapali Golf Estates Average Days On Market Before Sold (Includes Escrow Time Period)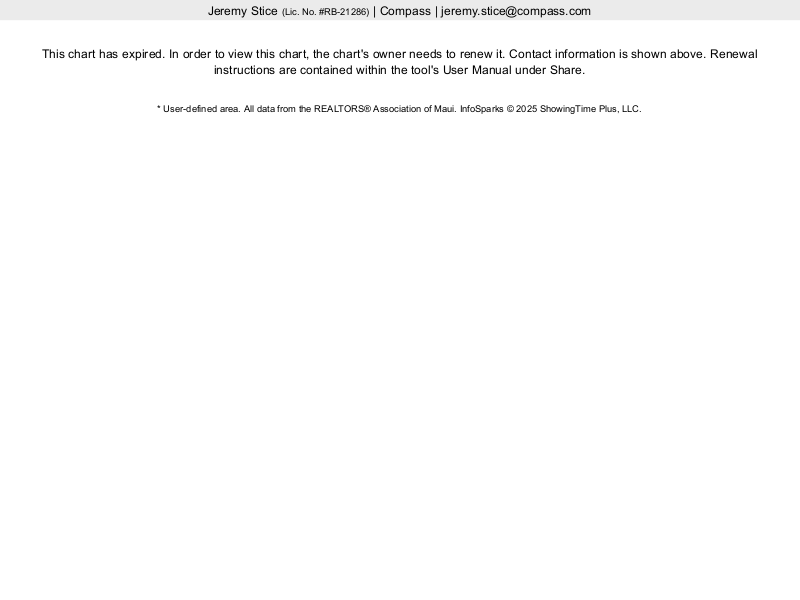 Kaanapali Golf Estates Months Supply Of Inventory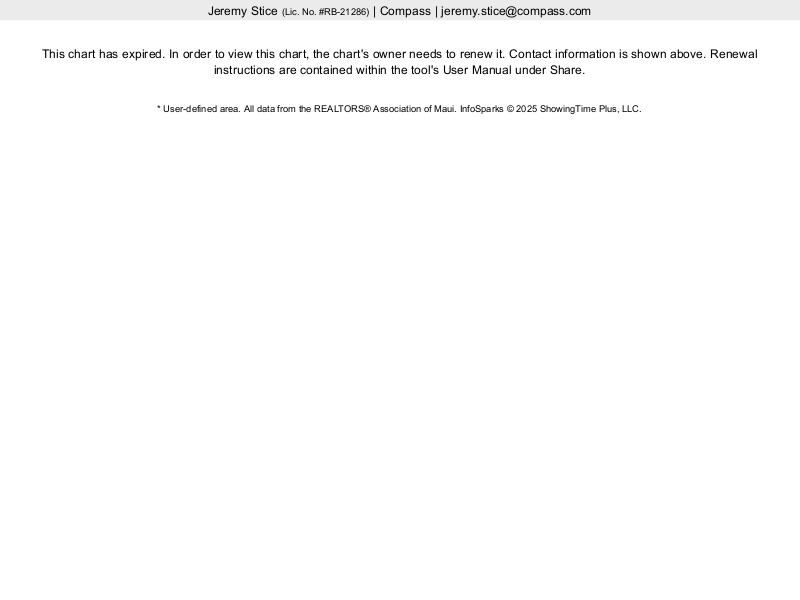 Kaanapali Golf Estates Average Price / Sq. Ft. (Interior Living Area Only, Not Lanai Areas
Kaanapali Golf Estates Total Closed Unit Sales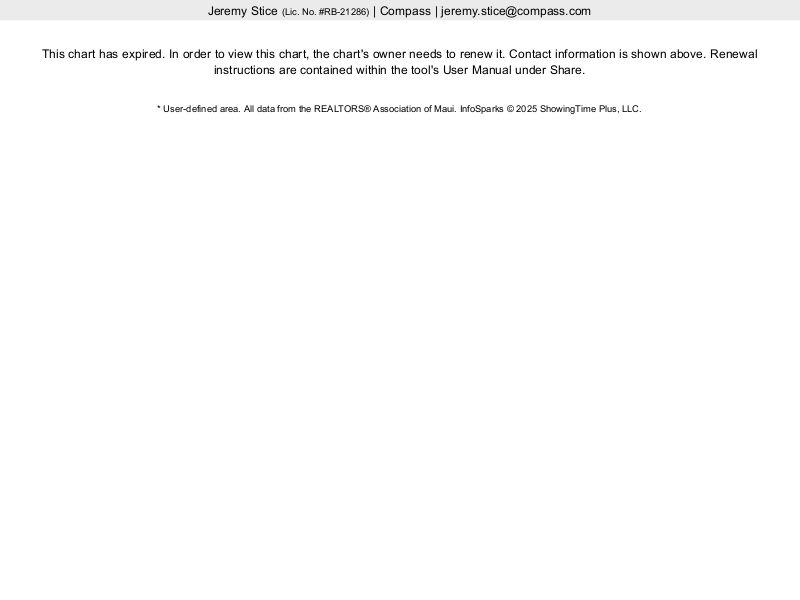 Kaanapali Golf Estates Total Units for Sale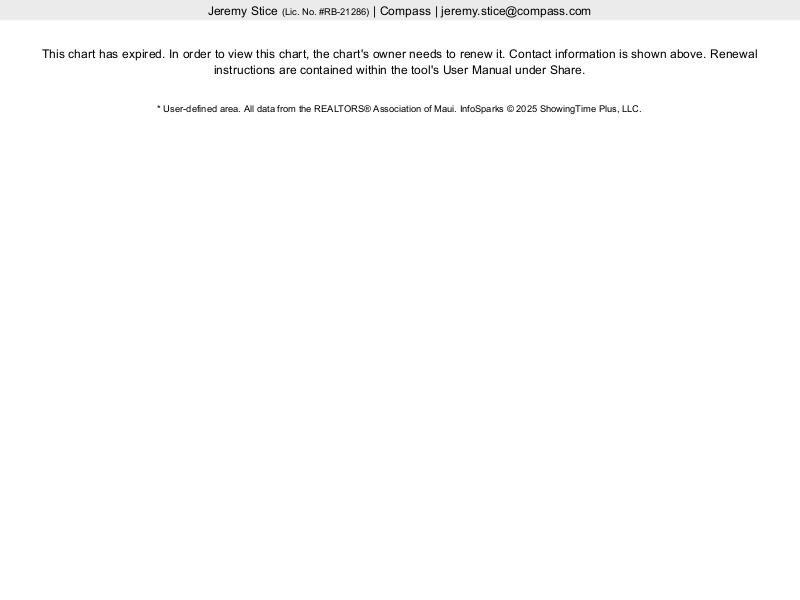 Jeremy Stice is the Author of the Maui Real Estate Guidebook.
Sign up to our newsletter to recieve updates.